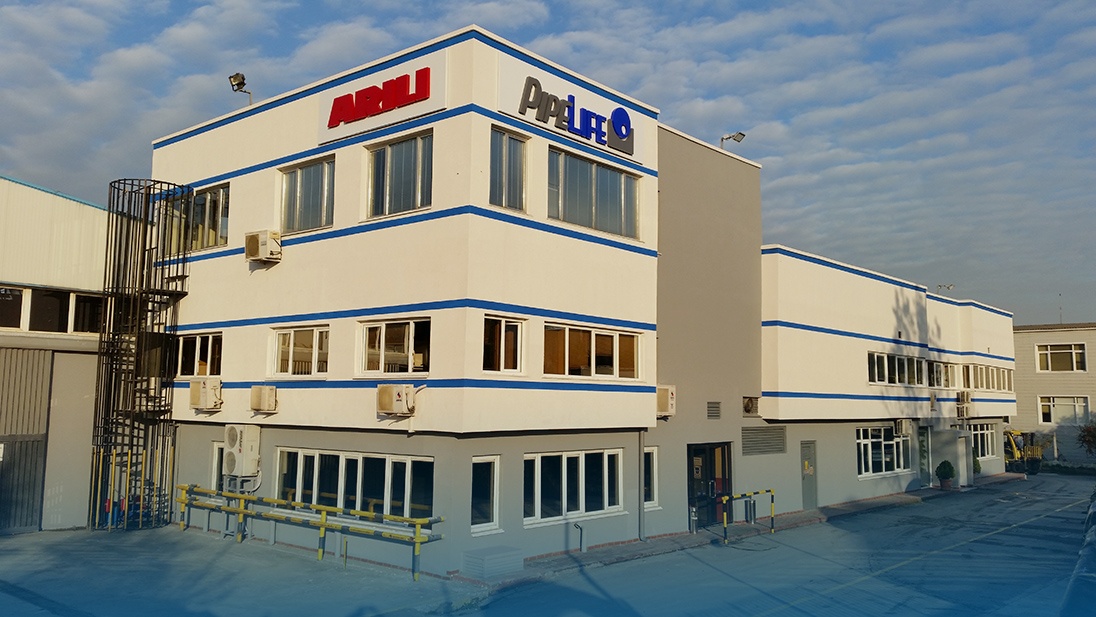 Mention the Arili name in Turkey and people think irrigation products in agriculture. Indeed, the company has been serving local customers for nearly 45 years. They gained world class recognition with the arrival of Pipelife in 1989. Today, Arili is a full member of the privately owned Austrian group.
Postioned in the market
The local micro-drip irrigation market is experiencing substantial growth as concerns for access to water grows while the population increases. Mr. Yilmaz Korap, General Manager of Arili Plastik, shared some insights with us about the promise of micro-drip irrigation as viewed from Turkey.
Part of the Arili success is the mix of being local in origin and visible internationally. "Our customers are closeby and our network is international. Leveraging quality compounds and purchasing power are advantages we pass on to our customers."
Capacity, quality and customer satisfaction
"At this moment, we can't keep up with demand coming from the wholesalers," says Mr. Korap. "So a first priority is to look at our overall capacity and ways to increase productivity of existing equipment." Arili has three extrusion lines producing flat micro-drip laterals, where the most recent one has nearly double the performance of the first.
The ability to produce more is key together with improvements in quality. "We have a zero defect policy. Producing a length of lateral having even one defective emitter is not good. We are always on the lookout for leading edge tools that gives us a 100% quality product. The ability to deliver a quality that fulfills demand brings us to the next of our top three priorities – customer satisfaction."
Optimized with long runs
Sufficient volumes and a balance of product mix work in favor of long runs. "We target continuous operation between two to three days. This offers us a competitive advantage by limiting costly product changes and line stoppages."
At the forefront
Cooperation throughout both the Arili and Maillefer organizations has helped Arili meet the challenge. The latest ///Explore line has boosted the factory's total lateral output by 75%. Several innovations were realized, like the high capacity dripper accumulator and the rapid rupture response. Both R&D teams worked closely to bring the new functionality on-line.
"It requires willpower and effort to be at the forefront of technology, but it's worth it. This line runs smooth and fast. You can say that we're happy with Maillefer. So, it is natural that we turn to Maillefer to assist us with our next round of capacity improvements," reveals Mr. Korap. Indeed, exploring the frontier in micro-drip irrigation has its risks but clearly Arili Plastik is hedging on its winnings.
Ernst Geider
Technical Sales Director, Micro-Drip Irrigation Solutions
ernst.geider@maillefer.net