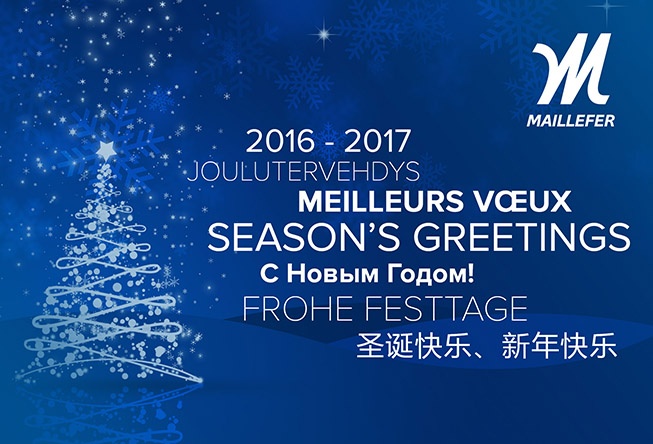 It is said that every challenge or problem to be solved is an opportunity. Albert Einstein once noted that we cannot solve them by using similar thinking as when the problem occurred. We need to learn, evolve, and gain wisdom.
In today's world we face an exponentially growing rate of change. This means we need to adapt faster, constant, and smart learning. A dictum that still stands is that accurate information comes from quality data. Information becomes intelligence which in time turns into wisdom, if used in the right way.
As time has become a critical factor, we need to utilize tools and processes to speed up the gain of wisdom. Digitalization offers us some of the tools. Problems are broken down into terms of systems - we gather data and add the skill of modelling systems, which gives us intelligence. The wisdom comes from utilizing the intelligence with an open mind without set expectations.
In our business, we believe Maillefer can play an important role in making our partners wiser and help them make wiser decisions to improve their business. It is why we believe our growing expertise in, not only technology but also in know-how and process analytics is so important.
I wish you all a peaceful and joyful holiday season and a Happy New Year 2017 filled with new wisdom.

Lars Fagerholm
CEO