Consultation products for Pipe & Tube have been added to the Maillefer portfolio and more are expected in the coming months. These products are part of our know-how offering. Our aim is to support you in your business by bringing the added value needed so that you can be successful.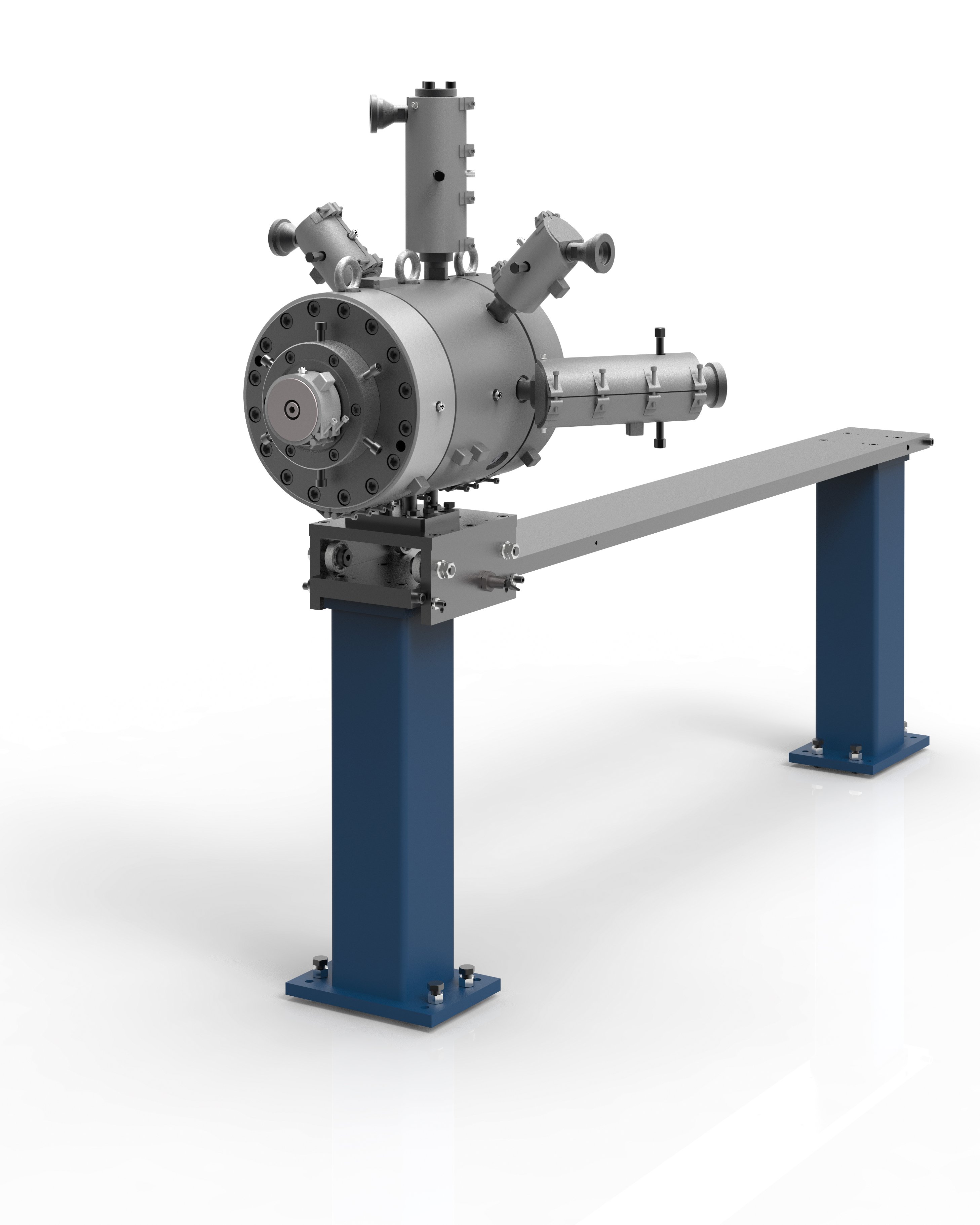 Consultation serves to expand your process knowledge, train your staff, optimize processes, move lines to another location, extend your product portfolio, or reach for new performance goals. Here is a brief glimpse at seven packages that have recently become available.
Extruder Bleed Tests
Discover processability with a Maillefer extruder. Do you need to study a polymer's processability? Or try another extrusion screw or a different size machine? Maillefer test extruders are an easy and safe way to develop your extrusion with your own materials and different screws.
Pilot Medical / Special Line
Find ways on how you could speed up your production. Are you looking to better understand what is slowing down your production at your factory and how to remedy it? This pilot line is waiting for you to make benchmark runs of your flexible medical tube or your special application tube.
Pilot Irrigation Line
Accelerate your product development process. Are you looking for a way to concentrate your development on dedicated equipment that's readily available? This pilot line is ready for you to test your thin-wall micro-drip irrigation tube product, with options for stripe and skin. But you can also do accelerated trials for other single-layer pipe on this line.
From Five to Six Layers
Add a sixth functional layer to your automotive tubes. Do you want to meet and comply with market demands for 6-layer automotive tube? Multiply the capabilities of your multi-layer extrusion group for producing the most current tube constructions.
Express Lane with Transfers
Run at full constant speed without hesitation. Are you using a single reeler for pipe production? Do you need a way to speed up production? Let your operator easily handle transfers while producing upstream at full speed.
Long Runs for Micro-duct
Go the distance with a barrel packer. Are reel lengths too short? Do you want less joints? Extend a micro-duct run by two or three times compared to a reel. When factored into the number of micro-ducts to be assembled into a bundle, that is a considerable reduction in joints.
Die Drool Detection
Ensure quality deliveries to your customers. Don't let inner die drool deposits hide away in the tube that you ship. We offer assistance in identifying the die drool deposits inside the tube and helping you act on them before your customers do.
Consultation doesn't necessarily require new equipment, but it always involves sharing know-how. Visit our Consultation pages at www.maillefer.net for more details and for new products to come.
André Gosselin
Marketing Manager
info@maillefer.net