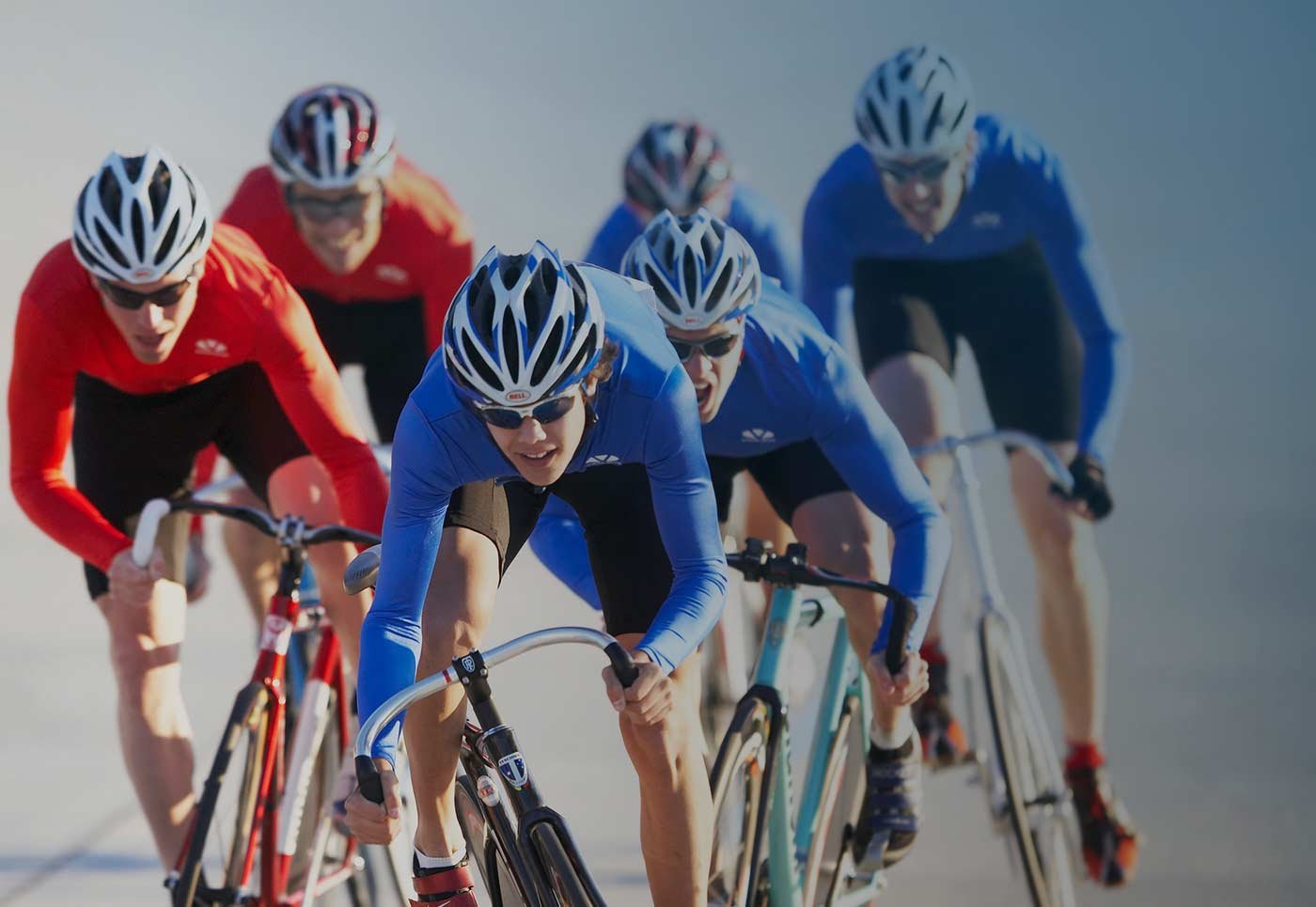 Wire 2014 is an exciting event for us all – maybe even more than ever before. This year we will launch our brand new market concept with three new solution levels.
Enter is a compact quality solution for more sustainable production. It is ideal for those searching for an affordable investment that is easy to start and maintain in different production environments.

Extend is a lean and proven production solution for changing market needs. Its good upgradability and versatile product range guarantee a technical fit for the future.

Explore is the royal road to demanding deliveries with the lowest total cost of ownership. It is a high output solution to explore the market in the front row.
New in medium voltage solutions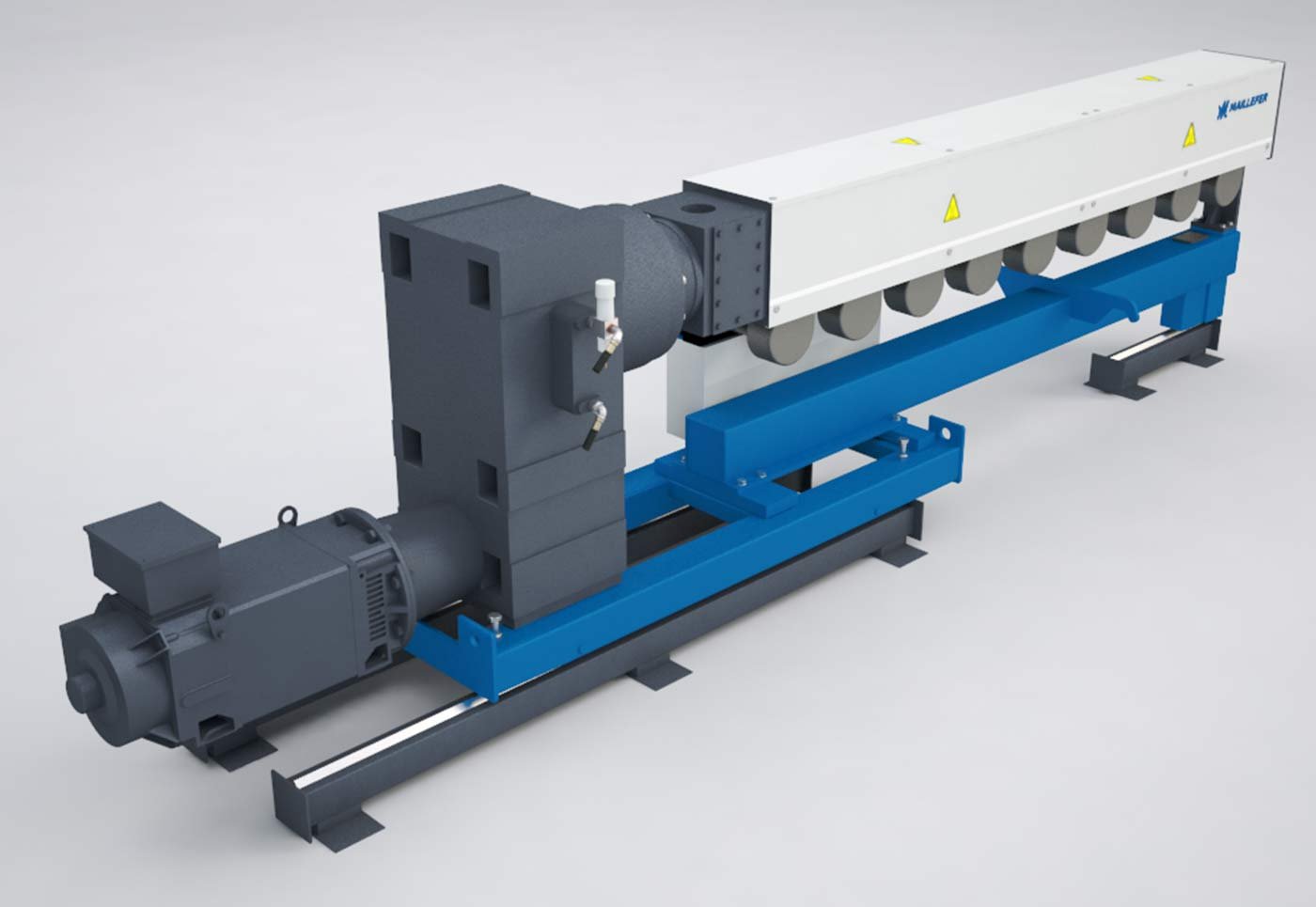 The air cooled extruder, MXI 150 gives you 300 kg/h output with a low melt temperature. It ensures good medium voltage cable durability due to the homogenous melt, resulting in high insulation quality. MXI 150 is easy to operate and it has low maintenance needs. MXI 150 is part of the medium voltage cable production line, EPL 30/Enter.
New in low voltage solutions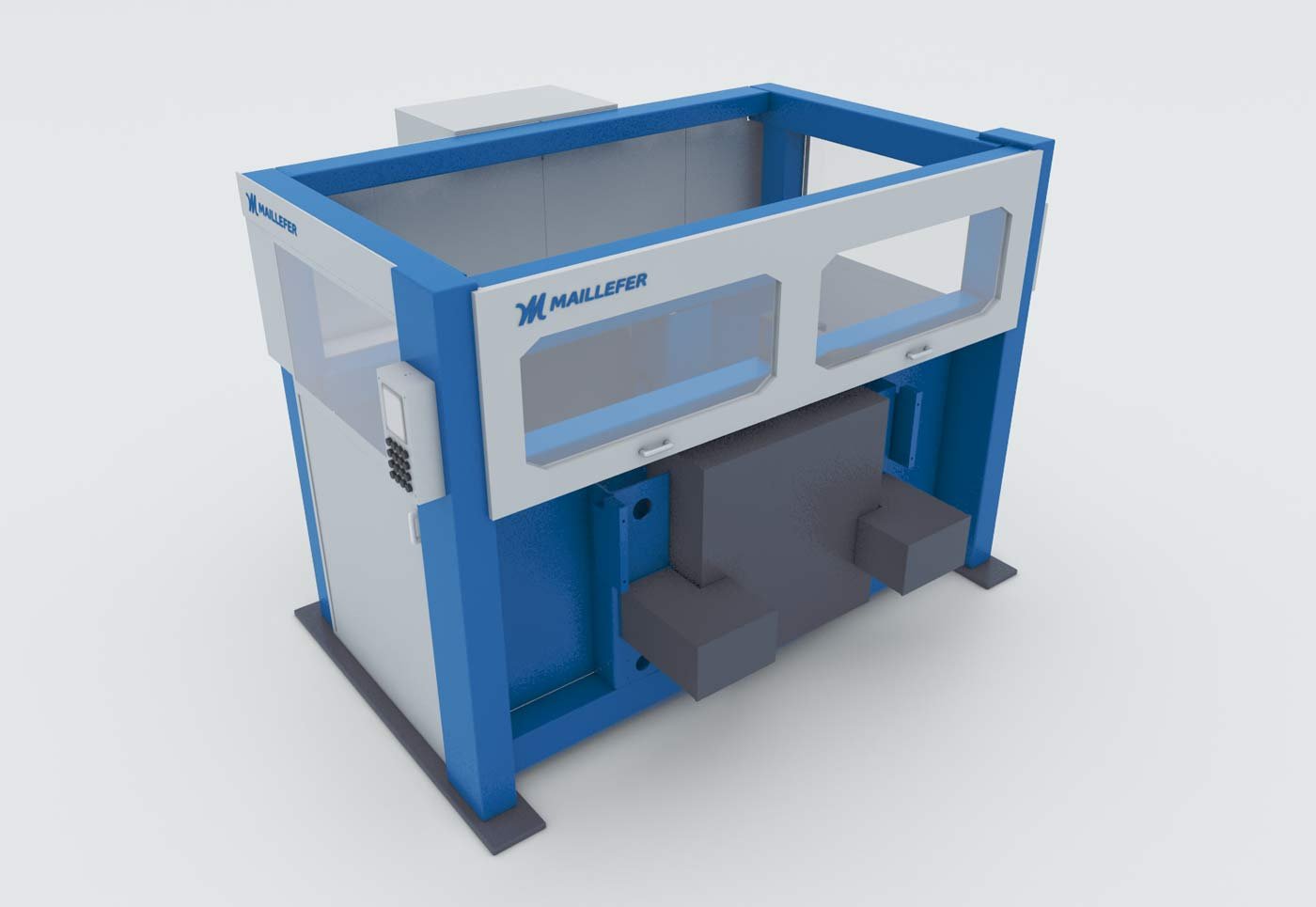 The automatic dual take-up, EKP 8 for building wires up to 10 mm2 conductors and reel range of 400 – 800 mm is a very competitive solution. It has is robust and has good performance; the line speed can be up to 1200 m/min. EKP 8 has high reel changeover reliability and it is easy to maintain. EKP 8 is part of the low voltage cable production line, EEL 20/Enter.
New in rubber solutions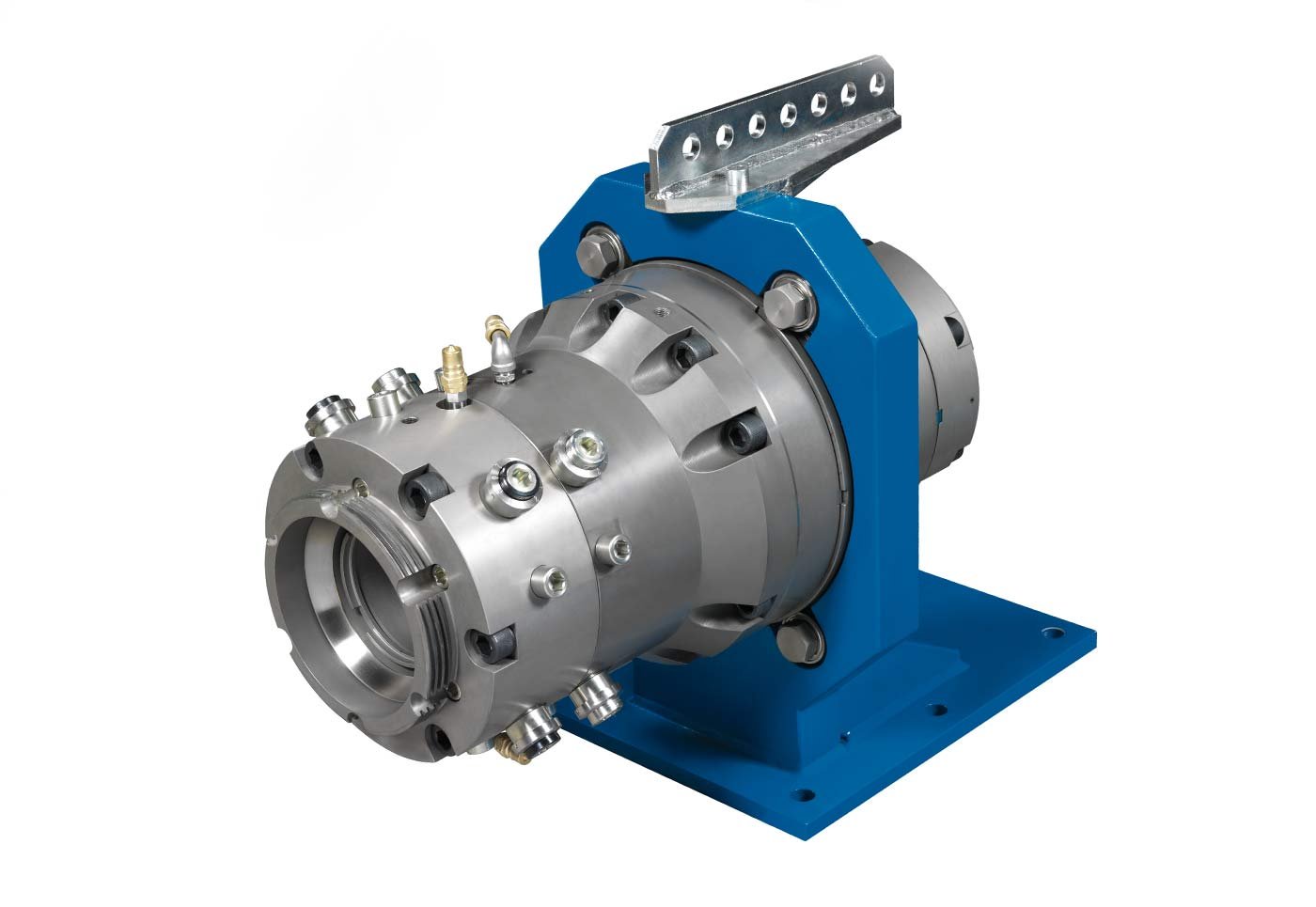 The dual-layer rubber crosshead, DHR 130 is for filling and sheathing of rubber cables up to 130 mm. It saves time and labor costs, thanks to quick assembly/disassembly ofoperations and the compact design. Improved material efficiency with easily adjustable, perfectly centered cable dimensions, and minimized material scrap and production downtime are just some of its advantages. DHR 130 has excellent compatibility with all common rubber sheathing and filling materials and with all kinds of cables, including flat shapes. DHR 130 is part of the rubber cable production line, EPL 20//Extend.
New in fiber optic solutions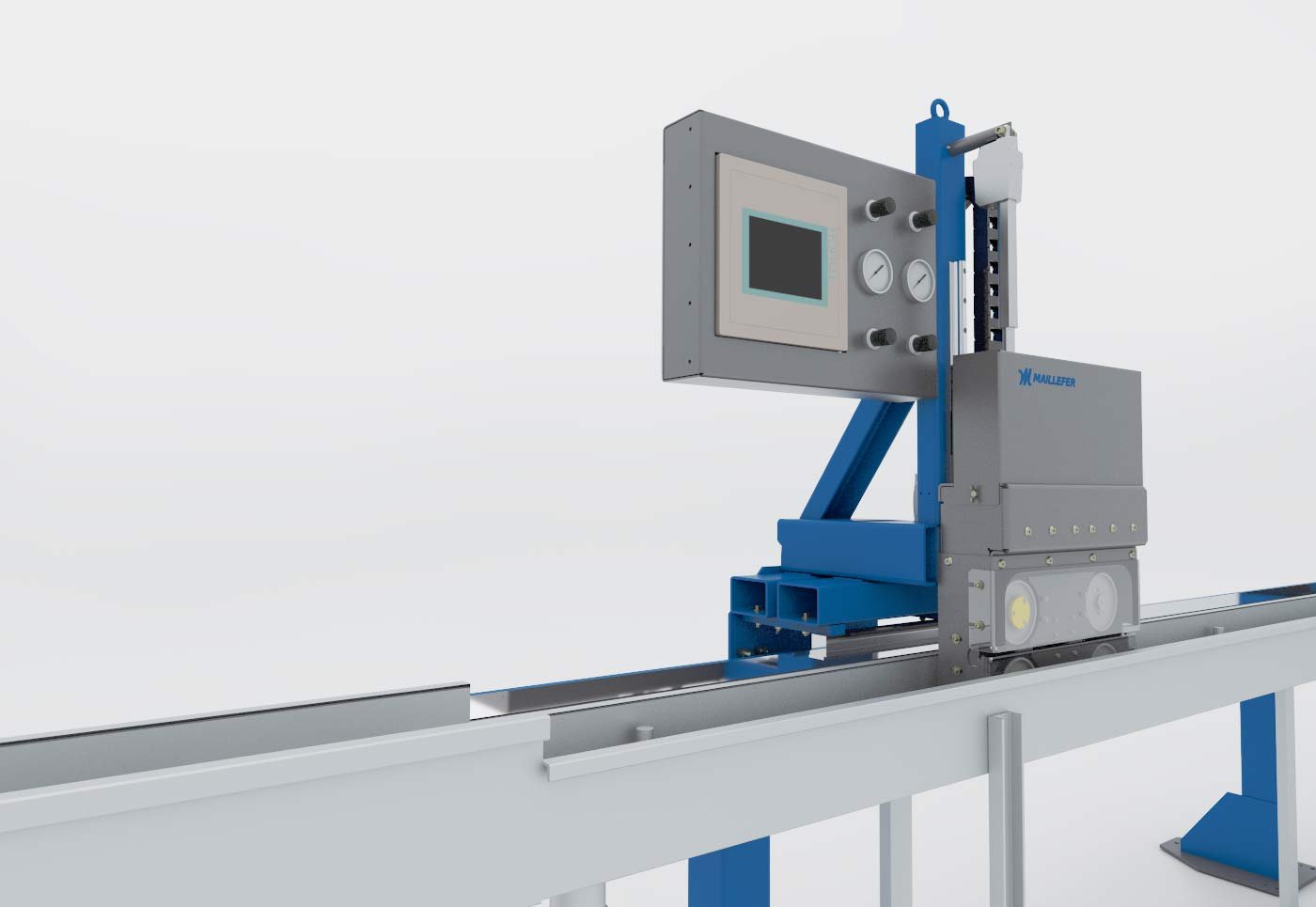 The compression caterpillar, CCA 1000 is for high-speed fiber optic loose tube production. The amount of scrap is reduced by quality ramp-up during production start. You get more stabile and reliable cable during and after installation thanks to zero port shrinkage. The CCA 1000 caterpillar design offers long and even grip, and no point forces. Its belt closed position is adjustable according to the product diameter which is good for small and soft tubes. CCA 1000 is part of the fiber optic cable production line, OEL 40///Explore.
Jorma Leppänen, Product Manager – Medium Voltage Cable Solutions
jorma.leppanen@maillefer.net
Heikki Saastamoinen, Product Manager – Low Voltage Cable Solutions
heikki.saastamoinen@maillefer.net
Vesa Koskivuo, Product Manager – Rubber Cable Solutions
vesa.koskivuo@maillefer.net
Jari Nykänen, Product Manager – Fiber Optic Cable Solutions
jari.nykanen@maillefer.net