What entrepreneur can afford to ignore input for fresh ideas and innovation? Universities, technical institutes, young start-ups, professional associations, industrial partners as well as suppliers and customers all participate in making ideas germinate. Reserving efforts to reach out when caught up in daily operations takes willpower and vision. The results will help define where we want to be for our customers.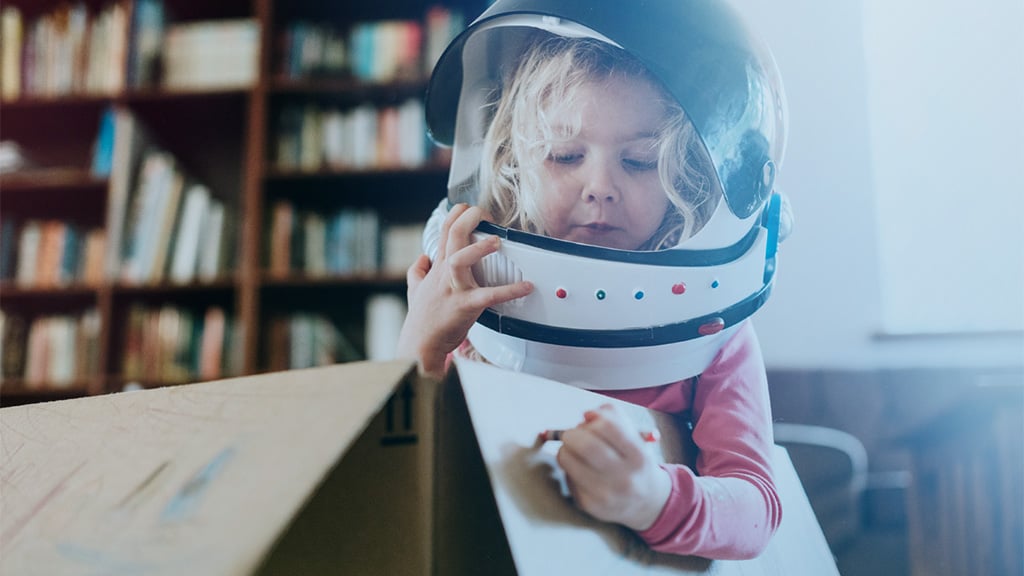 Ties to education
Geographically, Maillefer is a close neighbor to the top universities and technical institutes in the world. We count several qualified employees coming from institutions like the EPFL in Switzerland or the Aalto University in Finland. Maintaining close ties with them helps when needing to call upon the professional network of relations within the area. Our people regularly participate in conferences and Access to Innovation at Its Source collaborate with initiatives between higher learning and industry.
Starting up new technologies
Several young start-ups gravitate around these institutes of higher learning. They are quick to apply new technology into industrial products that serve as glimpses into the future. Of particular interest are the realizations being made in digitalization, industry 4.0, artificial intelligence, 3D printing, robotics, bio-tech, and material science to name just a few. Maillefer introduces such new technology at the pace that is acceptable for the industry.
Collaboration for demos and trials
Material suppliers have long been at the heart of extrusion developments at Maillefer. New formulations, changing standards, environmental concerns all encourage the material supplier to have handy access to extrusion lab iStock equipment. Some acquire their own configurations for promotion, trials and proving their product in-house, while others turn to machine makers like us to do the same. Two examples taken from several follow.
Dow Chemical, for example, appreciates the opportunity to rent our state-of-the art lab line for testing materials used in micro-drip irrigation. Mr. Alex Stolarz of Dow Europe GmbH, "appreciates the possibility to use the Maillefer state of the art line in the R&D center for optimizing materials. After working for more than 20 years with Maillefer, I know that this collaboration is for the mutual benefit of our customers."
Borealis offers us another example in energy cable production. Mikko Lahti, Director of R&D at Maillefer states, "We run Borealis' new material first in our R&D center in Finland. In this way we can create process parameters for actual production runs and avoid possible unwanted surprises at customer site. We can also optimize process parameters for certain special materials which will help our customers to improve their efficiency to quickly produce using Borealis' new materials."
Fresh ideas are vital
Maillefer's long history and very existence would be questioned without recognizing that access to a constant flow of fresh ideas is vital. As a systems provider to a diverse group of clients realizing a range of end products in a variety of applications, we cannot afford to ignore the innovation that surrounds us. In fact, Maillefer relies on it as a means to evolve and to respond with continued value to our customers.
Yves Zweifel, R&D Process Manager
yves.zweifel@maillefer.net
Mikko Lahti, Director R&D
mikko.lahti@maillefer.net