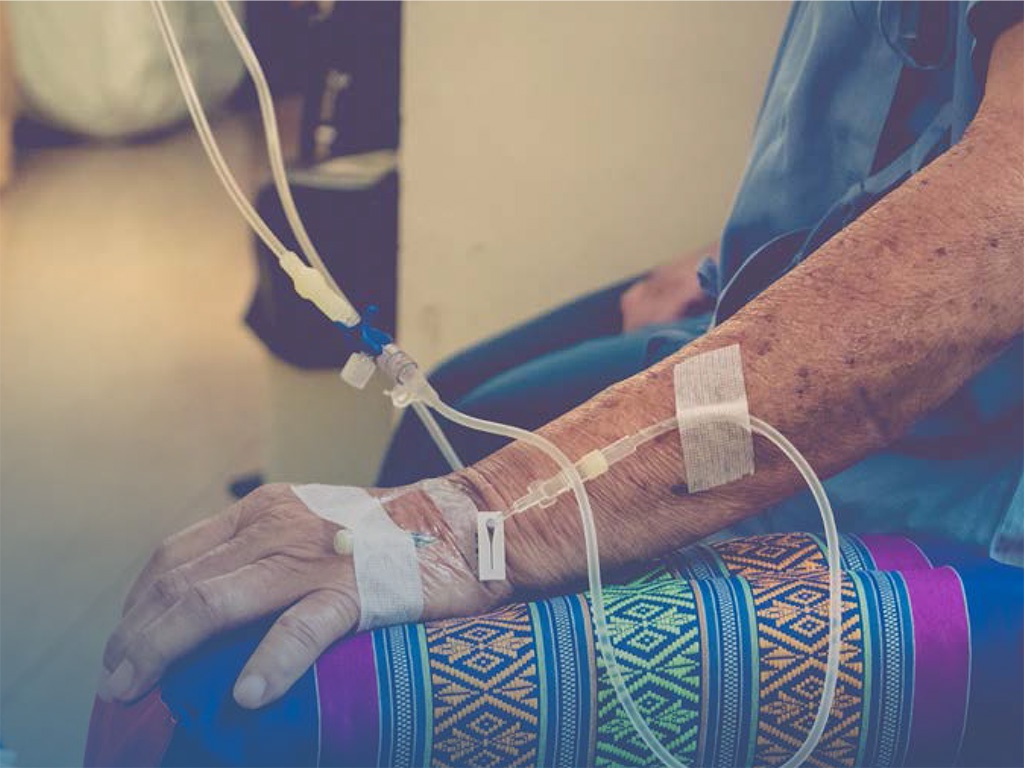 We wanted more speed from our extrusion lines for soft PVC intravenous (IV) tube and we got it. The jump is considerable. It increases production capacity by more than a third, thanks to improvements on the cooling section. But that is not all. The added performance called for more melt flow, which was found by upping the extruder size. Overall, our PML 032//Explore line now gives you more performance while keeping within a compact layout.
More cooling, more melt and more speed
The typical configuration includes a single layer extrusion group with an MXC 80-30D and longitudinal TL-54 head coupled to our new high performance RT300M cooling section. A KWA automatic dual coiler completes the list of components. The PML 032//Explore is complete and single sourced by us. It comes fully integrated with instrumentation and controls. Our specialists support you throughout the entire lifecycle, from your initial project idea to extended Maillefer Services on the installed base.
Philippe Giovangrandi
Technical Sales Director, Pipe & Tube Business
philippe.giovangrandi@maillefer.net