Sustainable solutions are not an option anymore, but rather a must. As climate reports repeatedly sound the warning bell, the priority to develop and apply sustainable technology solutions becomes more central in all business models. Today, technology plays a big role in sustainable development in all regards, whether they be social, environmental, or economical. Technologies enable several key aspects, including resource conservation, reuse and recycling, energy efficiency, minimal environmental impact and pollution reduction.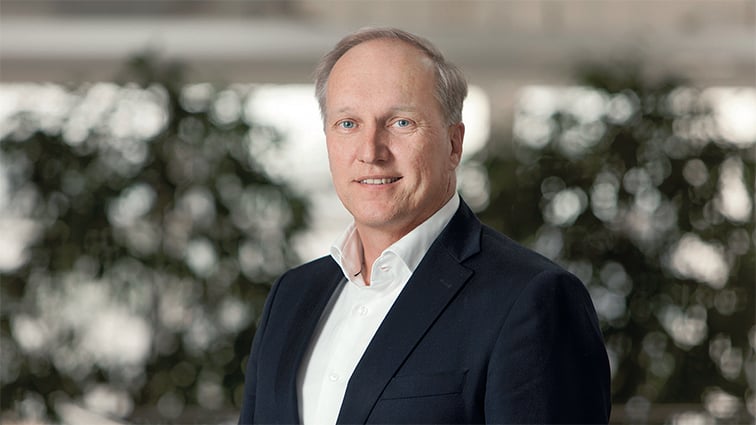 Durable solutions
The Maillefer brand has always stood for long term sustainable production solutions. Our products provide long lasting life cycles with reliable high quality output. Maillefer solutions generate premium long term return on investment, and maximize expectations for sustainability. This was already true with the lines and components delivered to customers decades ago, where today a majority of them are still running. As a great example, our first CV line installed in 1978, was recently upgraded and it's still going strong.
Optimized for quality
Our technology together with our strong support to customers assures the best operating rates and the highest quality end products. Reliable processes and guaranteed great product quality minimize waste to a minimum. Recycling and new environmental regulations set new requirements for machinery with a need to be more flexible.
Intelligence built-in
It is the responsibility of technology leaders to answer the calls for new sustainable solutions. The efforts we take today to bring automation to the next level and to frequently introduce new digitalized online solutions, all drive improved effective production rates and reduced waste in different forms.
We are excited about what digitalization and artificial intelligence will bring to these aspects. Sustainability and environmental responsibility in our industry goes hand in hand with efficiency development and profitability as a consequence. New leading-edge technology is the key to make this happen.
Lars Fagerholm
Executive Vice President
info@maillefer.net