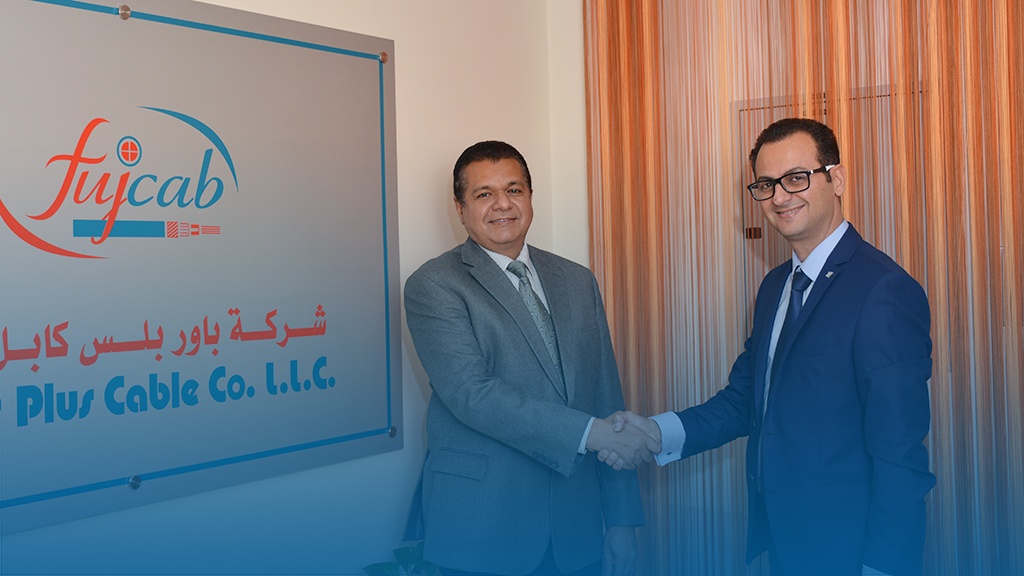 Power Plus Cable is established in the Al Hayl Industrial Area of Fujairah, United Arab Emirates. The 110,000 m2 production facility is modern and well equipped. Operation began at the plant in March, 2009. A full palette of power cables is produced here, from high-voltage XLPE to flexible PVC cables.
Facing the challenges
Asked where he sees the future going for power cables, Sanjay Goenka, CEO, responds "Power generation in the GCC is growing on a year-on-year basis at a rate of approximately 9%, keeping pace with the burgeoning population and the increasing industrial requirements. In the UAE, construction of new nuclear power plants and other infrastructures projects are in progress. The residential and commercial building construction industry is also expected to continue to grow in the UAE. Hence, the growing demand for cables over the next few years."
He sees two major challenges, which are the slack demand due to low oil prices in the short term, and a generally sluggish economy bringing feverish competition. To address those challenges head-on, "we are expanding our reach into new territories, segments and niche markets", says Mr. Goenka, "and we are constantly improving our efficiencies in all the areas of business."
Efficiency indeed!
PPC has recently contracted Maillefer Services for products like our Service Support Desk, Preventive Maintenance and Process Survey. Mr. Goenka lists the benefits:
Reduction in unplanned downtime by focusing on preventive maintenance
Ensuring best product quality consistently through periodic visits of Maillefer experts and 24/7 access to the service support desk
Sharing of best practices for continual improvement
Information on upgrades, new technologies that result in higher productivity, better quality, lower production cost and improved safety.
Local support – a plus
Does Maillefer meet PPC's expectations? "They cover all service support aspects that we require", begins Mr. Goenka. Then referring to the opening of Maillefer's local office in Dubai, he adds "After sales support is very important in developing long lasting relationship customers. Local support is of great help. To sum it up, we appreciate Maillefer's customer focused approach and welcome the opening of a new office in Dubai."