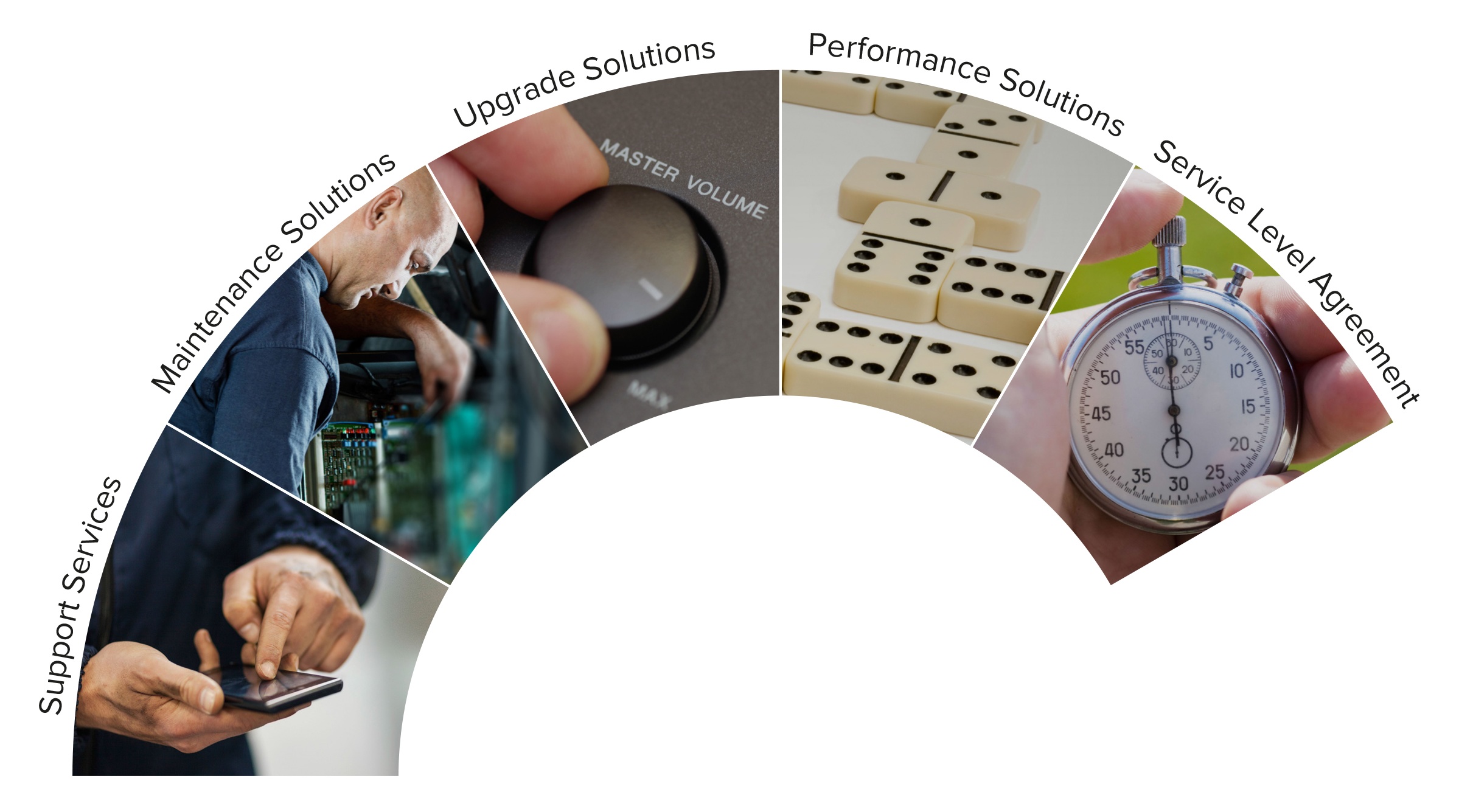 Following the recent changes in our brand and communication strategies, the moment has arrived to repositon our service activity. Starting January 1, 2015, our Customer Service Unit (CSU) will have a new name − Maillefer Services.
Response to changing needs
The new name reflects a new approach. For more than 25 years, CSU has provided customers with a traditional response to spare parts and service visit requests. However, today's customer requirements are changing. Maillefer Services responds with a new comprehensive portfolio of services.
Meeting the service challenge
Some products are familiar while others are more progressive. With its new name, Maillefer Services replies to the service challenge by offering products ranging from Support Services, like the 24/7 Helpdesk, to Maintenance Solutions, Upgrade Solutions, Performance Solutions and tailored Service Level Agreements for priority customers. Our broad range of service products helps ensure that your assets achieve the expected performance levels.
Felix Ferreiro
VP, Customer Services
felix.ferreiro@maillefer.net