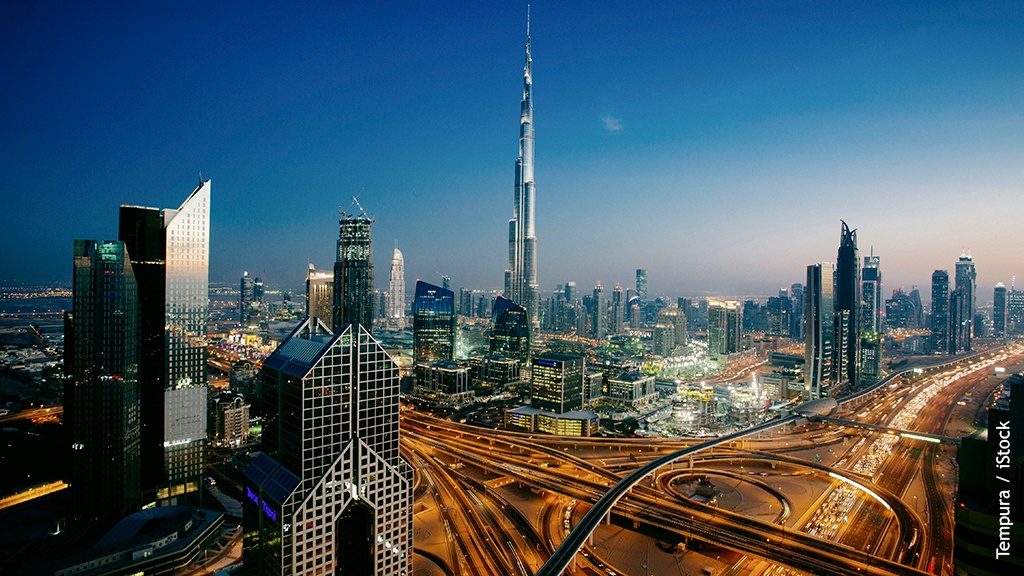 Strengthened ties
Maillefer confirms its dedication to serving the Gulf Cooperation Council (GCC) countries with the opening of its satellite service center in Dubai. The newly launched center will provide our local customers with the assistance they need in terms of maintenance, operation and know-how. Dubai is an ideal location for customers in the GCC region because of its central location and its efficient infrastructure.
Access to a large choice
GCC customers now have strengthened ties to Maillefer Services. They too can benefit from products, like our long-run value package for high output from their MV, HV or EHV lines. Or they can get improvements thanks to a comprehensive selection of Technology Services available nearby.
The opening of the new service center was effective January 1, 2016. The center has two postal addresses:
Maillefer Middle East FZC

Boulevard Plaza Tower 2, 22nd floor
Emaar Boulevard, Downtown Dubai
United Arab Emirates
AND
P.O. Box 16845
Ras Al Khalmah
United Arab Emirates
To place a service request any time by phone, call +358 9 88 665 707, or via our Service Request form. All requests are processed through our 24/7 Service Support Desk for rapid response, independently of when your workweek begins.
George Megally
ME Service Center Manager
george.megally@maillefer.net